FEATURES
Create and customize your website simply and easily.
we offer tools so that you can build your Web Site in a simple and easy way. Our intuitive software will guide you through the publication of your website on the internet.
Your website will be hosted on our state-of-the-art servers in the USA, ensuring a fast and efficient service.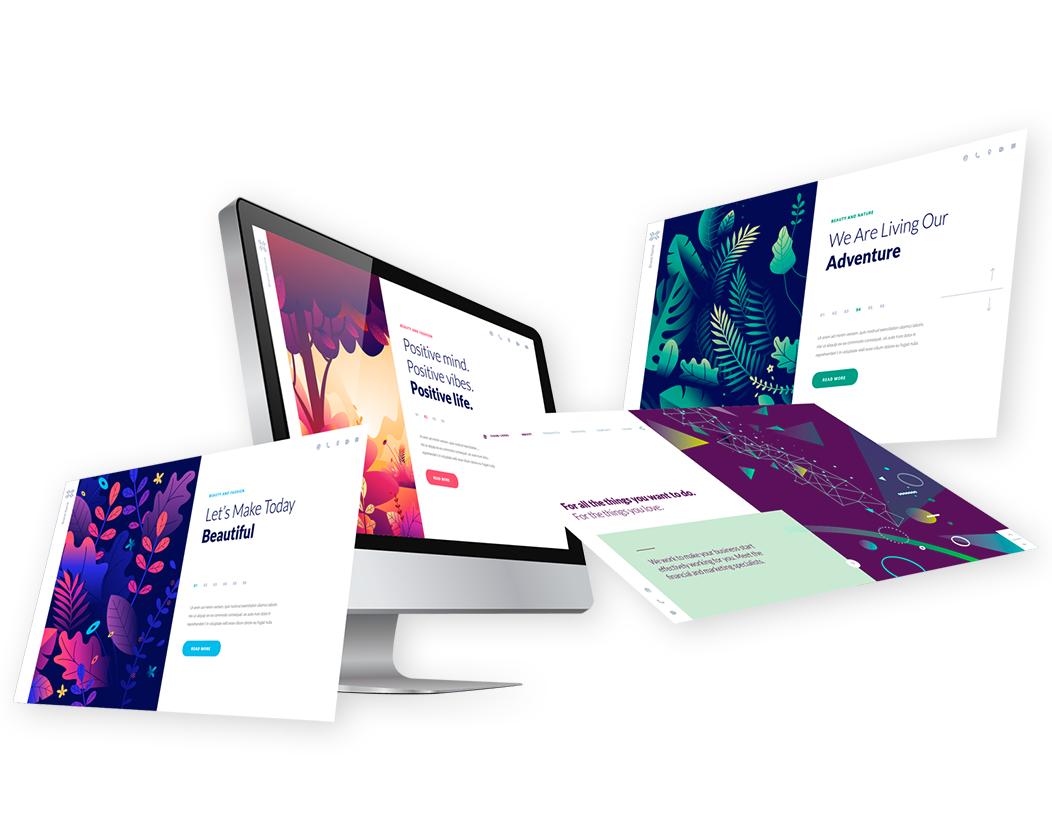 Visual Editor
Create your site with complete freedom with our "drag and drop" Editor, where you can move site elements however you want. Each element is customizable, being able to color, move, rotate and resize.
You can choose different fonts, size and colors. You can also include photos and videos.
You don't need to have technical or programming knowledge to create and publish your Site.
Hundreds of Professional Designs to Choose from
The designs were carried out by a team of highly qualified professionals, remember that a good design increases the impact of your product or service and attracts new customers.
You will find a wide variety of exclusive designs that design your business in an elegant and professional way.
Preview your pages before publishing and make the final adjustments ensuring everything is up to your expectations.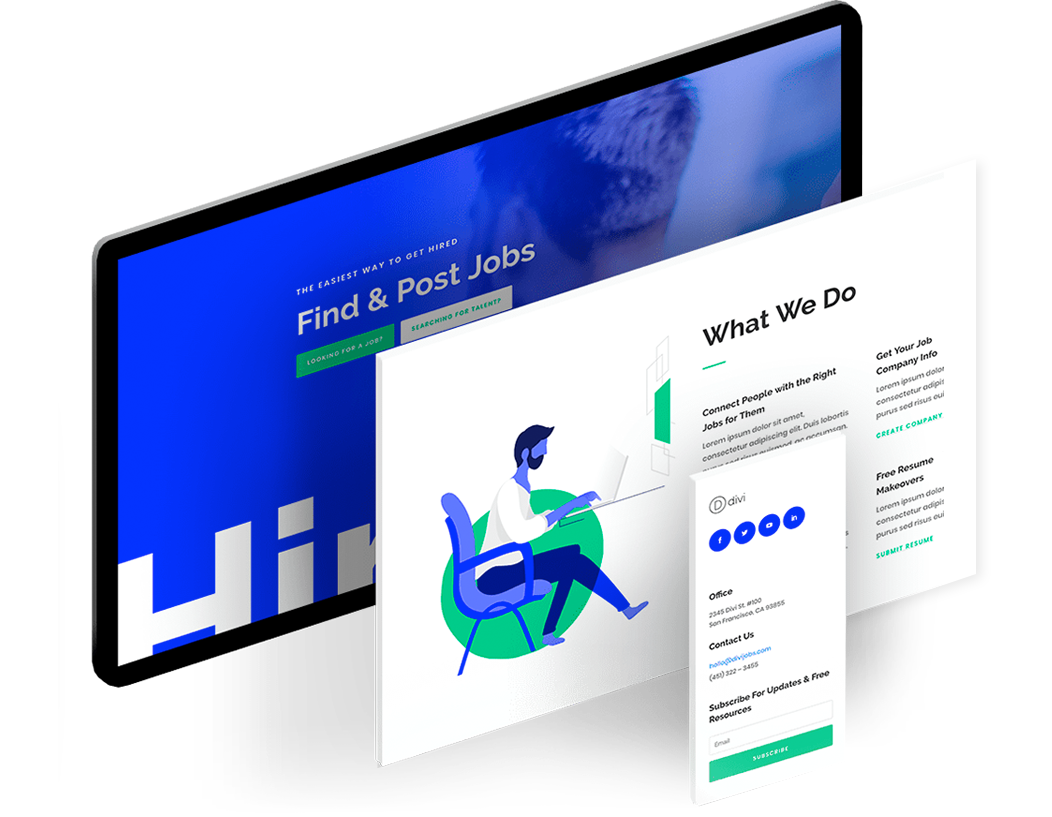 Instant Design Pick and Change.
It's very easy to visualize how your Page will look, select from the showcase the one that most closely matches your business activity or your product's characteristics.
You can instantly change the design of your Site without modifying the content. You can change the design of your website as your business evolves.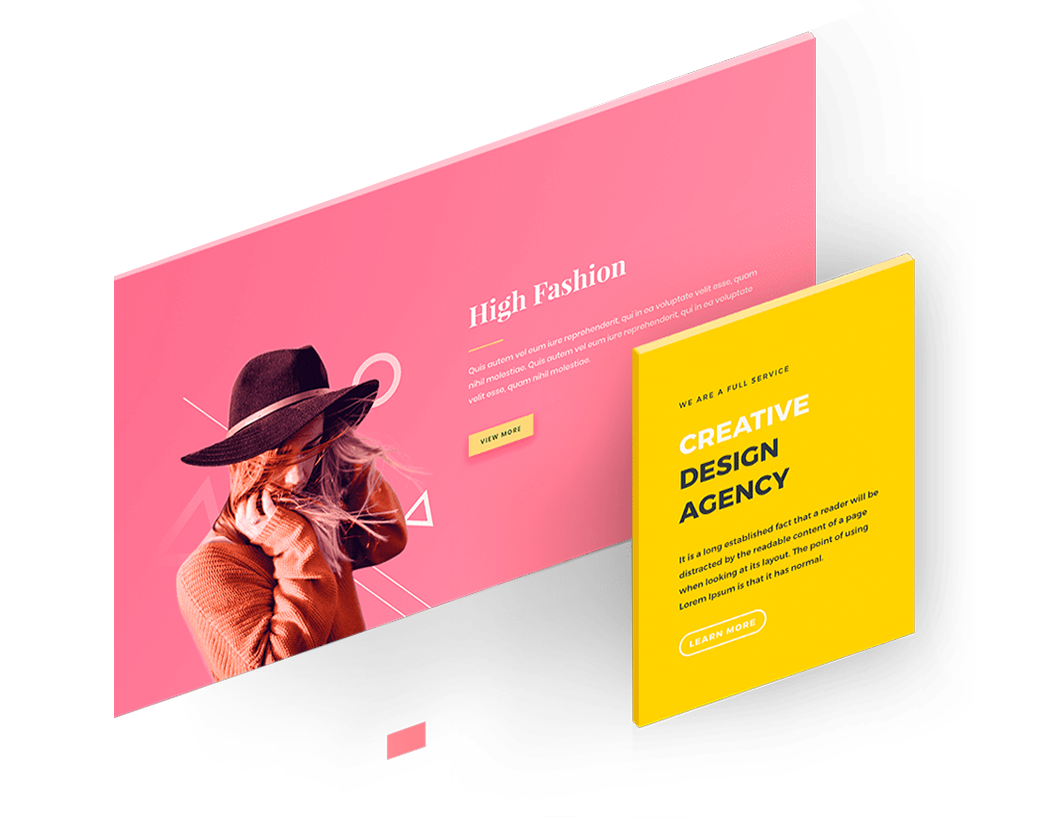 High-end Programming
The models at your disposal are validated by the W3C, which certifies the quality of our intelligent software, thus satisfying the highest standard of programming.
In addition, your Site is ready to be viewed correctly in all major Internet browsers.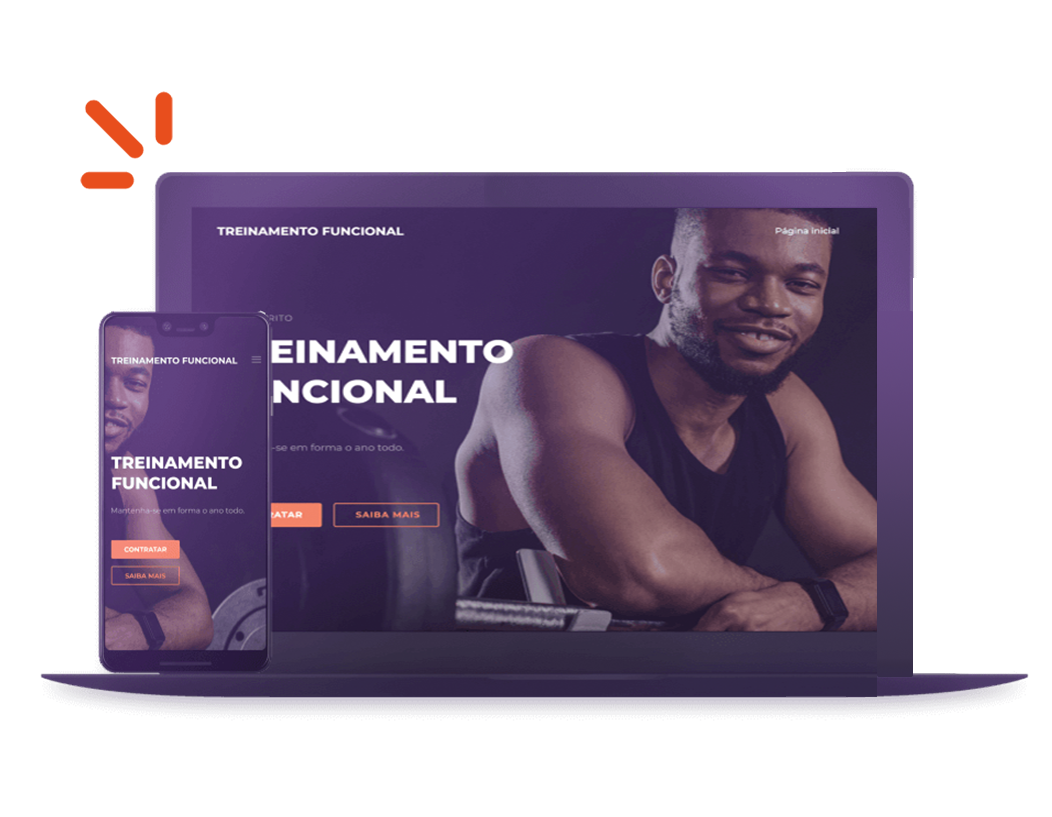 Optimization of your website
The Web Sites to be indexed by the search engines must have a specific programming which we call optimization.
Our intelligent Software automatically improves your Web Site, thus obtaining the qualities necessary to be included in search engines*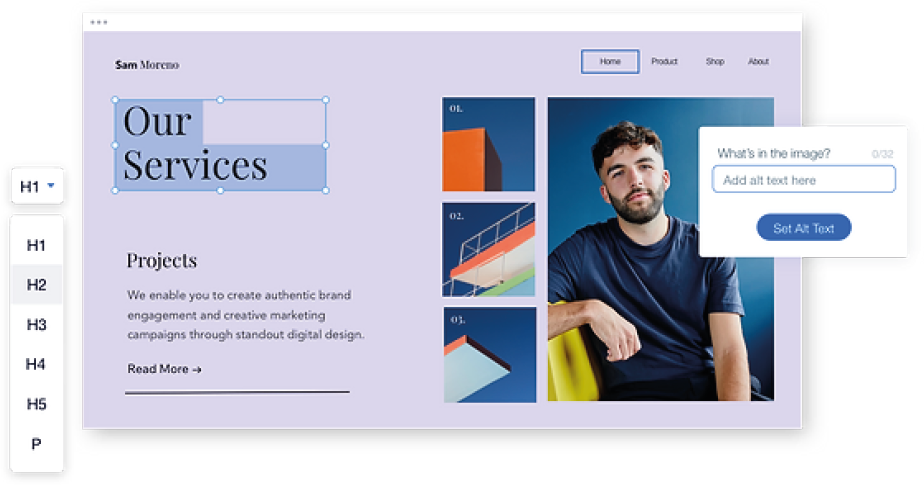 Domain
If you already have your own domain, you can easily use it by redirecting to Amawebs. Even so, we offer you a subdomain with its own name: yourname.amawebs.com.
In the Technical Support section you can find out how to get a free domain and redirect it to your website.