More tools.
More possibilities
for expansion.
We present the GDC digital platforms:high-end digital resourcesto address a comprehensive digital marketing strategy.
Each development is carried out in an interconnected way and with state-of-the-art technology, meeting the latest market demands in terms of digital presence.
The constant updates they receive as well as their usability, make them leading products when it comes to creating networking strategies and increasing the potential of a business on the Internet.
Moreover, thanks to their customization capabilities and intuitive configuration interface, they are within the reach of any company or individual wishing to make their mark on a global scale.
More benefits
Resource optimization

Personal development

Customer loyalty

Corporate Motivation

Effective communication

Synergy and interconnectivity among platforms

Digital presence in search engines
Innovation in Advertising
Three platforms to expand your brand's reach through advertising space, web presence, and digital presentation.
Strength in your team
Build customer loyalty through our digital platforms Ubiz and Lucky Center.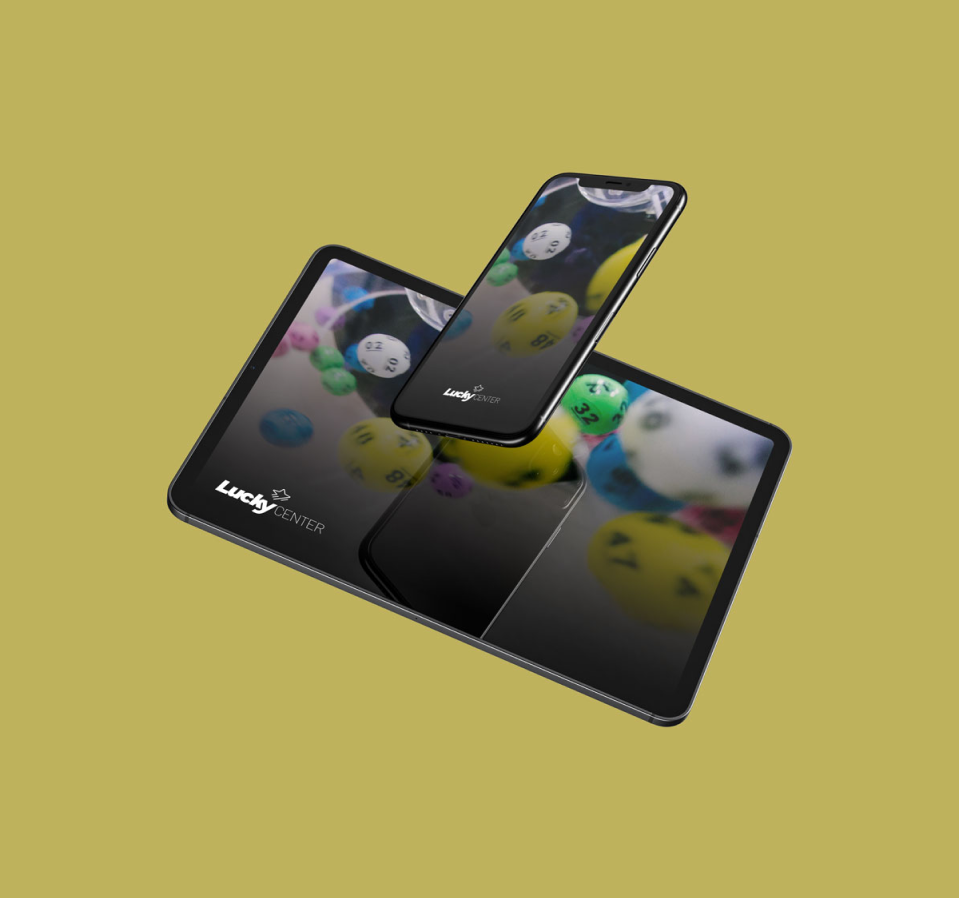 A platform for luck to play on your side.
LuckyCenter is a tool for customer loyalty through low-cost raffles and high-end prizes.

The strength of the cooperative in its maximum expression makes it possible for the users of all the member stores and companies to participate for incredible prizes, motivating adherence and a sense of belonging to the brand.
Learn more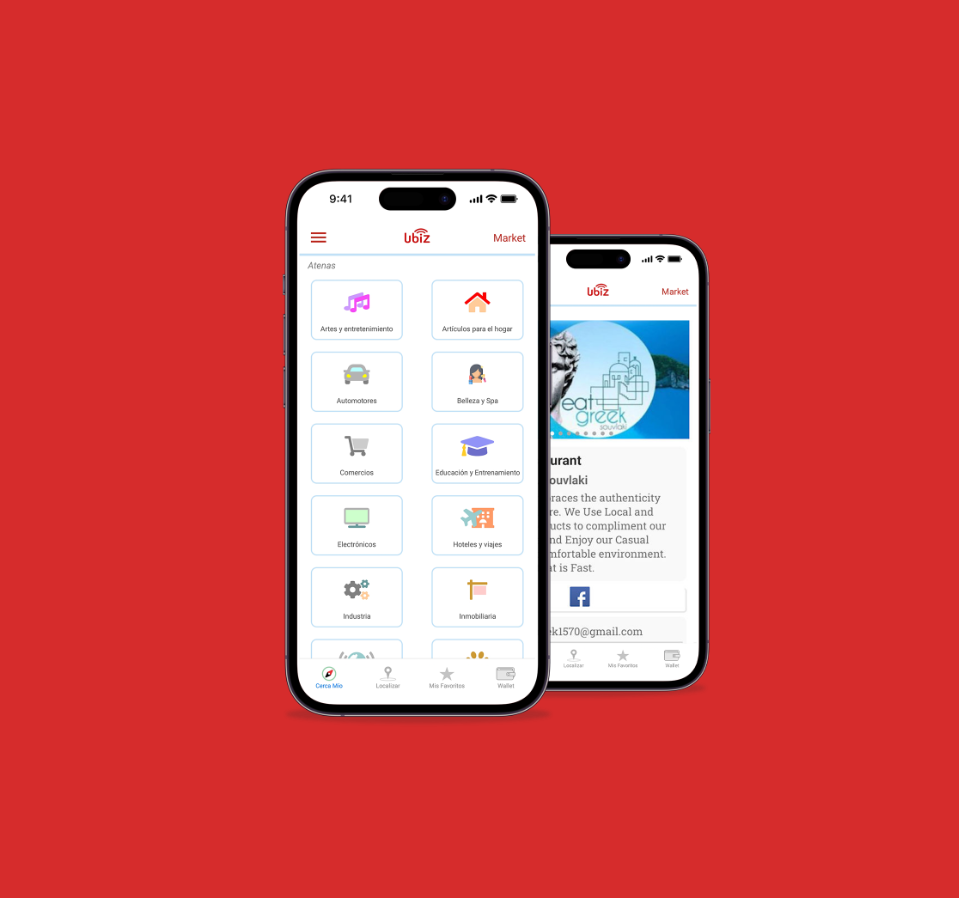 Targeted and effective communication.
Ubiz is a customer loyalty tool, created to stimulate targeted communication with each customer.

This platform allows you to send communications to your customers in an agile and practical way. Through a personal virtual office and its mobile application, you will be able to inform about promotions and manage your brand's content. In addition, it allows you to find other businesses and companies with which to generate alliances or meet needs.
Learn more
Practicality in your sales
Market your products in a simple and effective way through MarketCoop.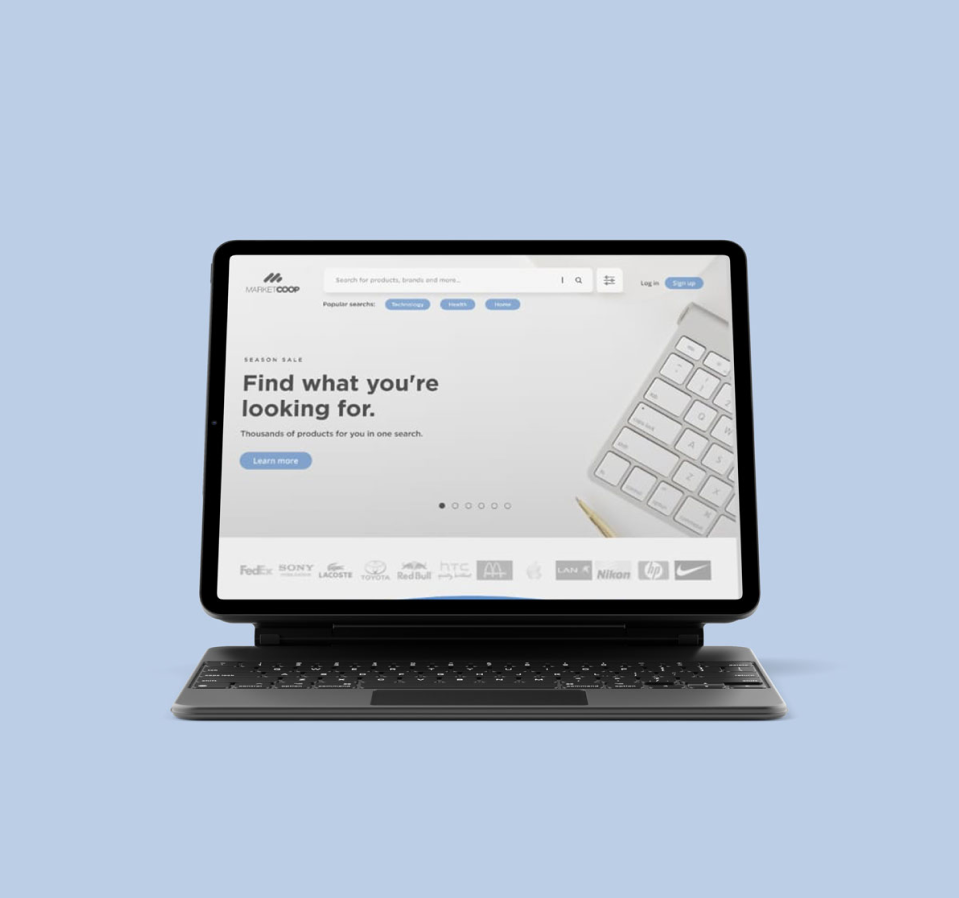 Buying and selling have never been easier.
MarketCoop is an Internet e-commerce platform.

It is an online commerce store that allows selling products and services of different types, new or used, in a secure environment. Its focus is on guaranteeing security and facilitating the exchange: buyers and sellers connect through the platform and then carry out their transactions personally and without intermediaries.
Learn more